DAYLIT INDUSTRY AND TRADING SARL
Industrie | Eau, Energie | PRESTATION DE SERVICES | ENERGIE SOLAIRE
| | | |
| --- | --- | --- |
| | Founded: | 01/01/2014 |
| | Company name: | DAYLIT INDUSTRY AND TRADING SARL |
| | CEO/Owner: | TCHOUA |
| | Workforce: | |
| | City: | DOUALA |
| | Website: | |
| | E-mail: | tanda.tresor@yahoo.com |
| | Views: | 2150 |
Description
DAYLIT INDUSTRY AND TRADING est une société camerounaise basée à Douala Akwa, la capitale économique du Cameroun. Elle possède un agrément du MINMIDT (Ministère des Mines, de l'Industrie et du Développement Technologique).

 Depuis 2014, elle offre AFRI SOLAR BBC 12, un produit innovant pour pallier aux problèmes d'électricité du quotidien, quand on sait qu'au Cameroun aujourd'hui, beaucoup de localités, zones rurales y compris, ne sont pas éclairées.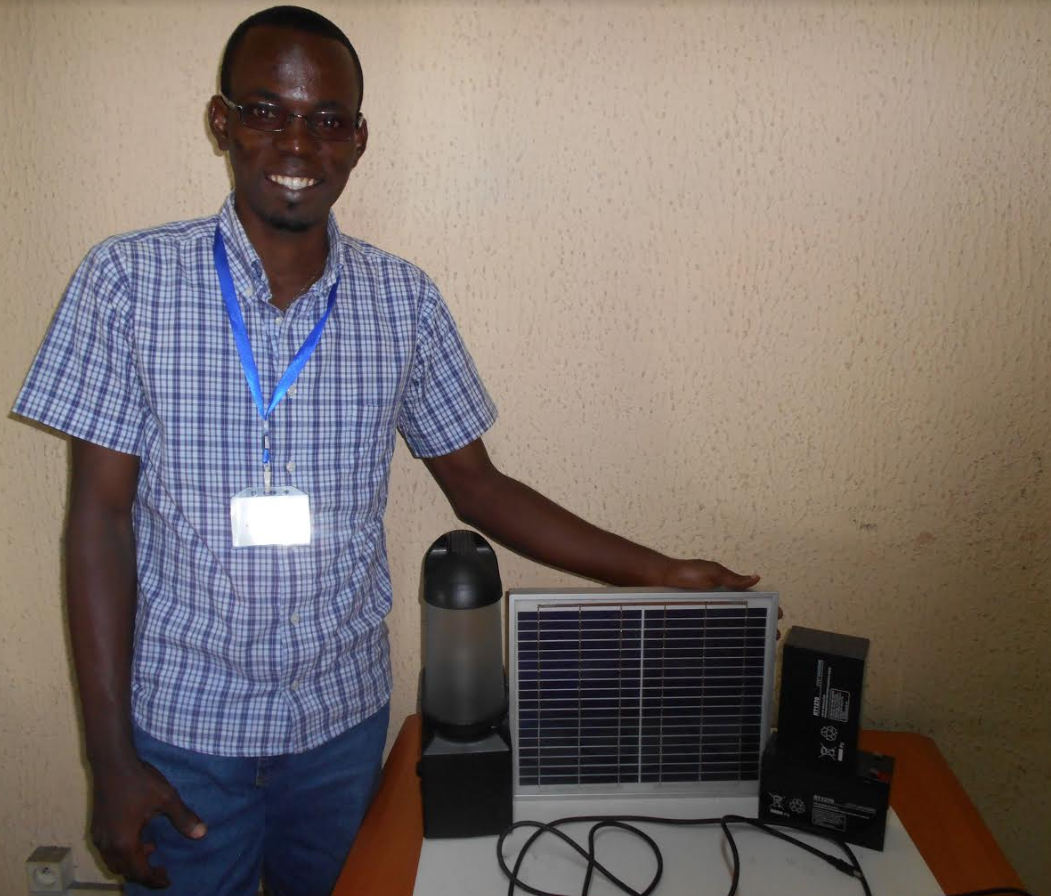 Pour un camerounais ou toute personne vivant au Cameroun, utiliser "AFRI SOLAR BBC 12", c'est avoir l'assurance d'être éclairé pendant 24h non-stop continu!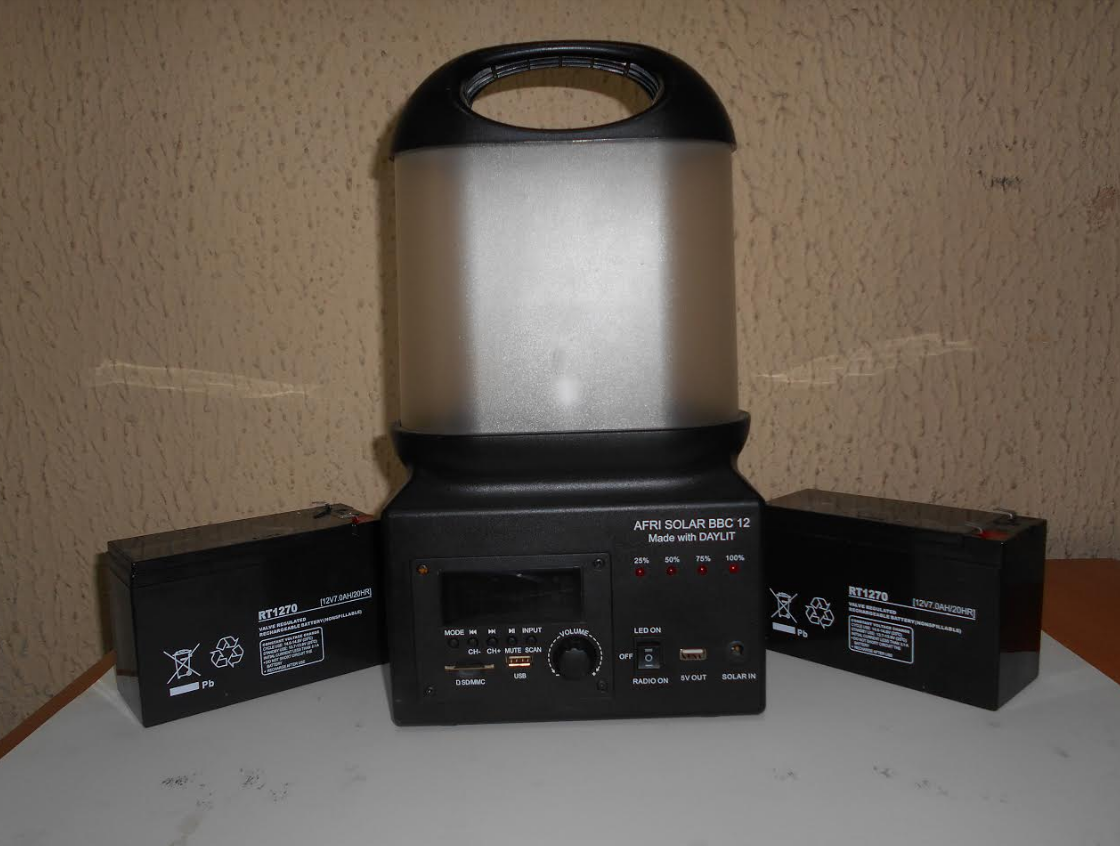 Directeur commercial: TANDA Trésor

Voir les coordonnées dans la section "Contact" ou en bas de page.


Our services
Can I trust DAYLIT INDUSTRY AND TRADING SARL?
Multinational:

*********

Still in operation:

*********

Unique identification number (tax registration number):

*********

Tax system:

*********

Taxes parent exchange:

*********

Turnover > 100 millions CFA (ca. € 152'671):

*********

Importer registered with Ministry of Commerce:

*********

Exporter registered in the Ministry of Trade:

*********
Headquarters
Address Details
Douala-AKWA

33425828/99590506
+237 673 55 85 28, +237 695 87 50 23, +237 699 26 69 84
Products, services and references
Can I trust DAYLIT INDUSTRY AND TRADING SARL?
Buy a coupon and then enable it to DOWNLOAD the listing with the data from the VIP section.
Multinational:
Still in operation:

Unique identification number (tax registration number):

Tax system:

Taxes parent exchange:

Turnover > 100 millions CFA (ca. € 152'671):

Importer registered with Ministry of Commerce:

Exporter registered in the Ministry of Trade:
Contact
Us
Headquarters
Address Details
Phone: 33425828/99590506 Mobile: +237 673 55 85 28, +237 695 87 50 23, +237 699 26 69 84
E-mail: tanda.tresor@yahoo.com Website: